This label is a label we make together.
Join as an artist or owner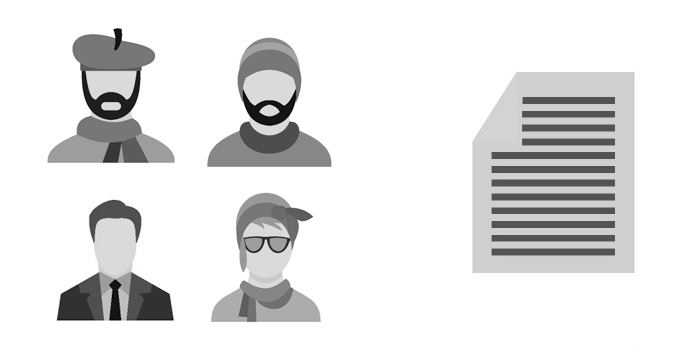 Communication uses a private Facebook group.
https://www.facebook.com/groups/creamteamrecords
By posting your work or your favorite artist's work,
Artists that match each other are matched.
By the content of posts and the number of likes
The reputation as an artist will accumulate.
An offer is generated when a certain number of ratings are obtainedOpportunity of music production occurs!
When the production of the music is actually completed
It is distributed to iTunes and over 20 other music platforms.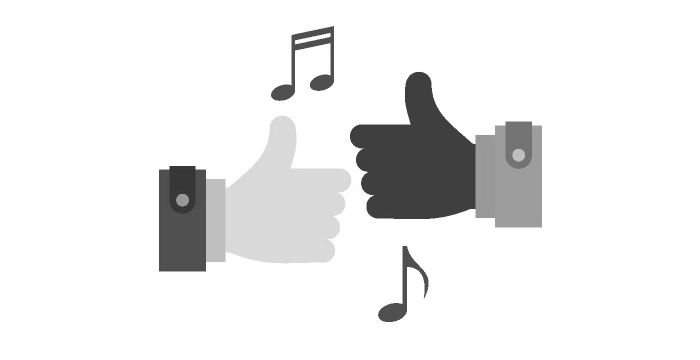 Labels are promoted on YouTube and SNS instead of you
More people can listen to your work
You can expect fame there and opportunities for larger music production there.
Registered artists are increasing every day in the world
Depending on the rating, collaboration with famous artists will be realized.
It is possible to actually distribute it to the whole world.
Register now and be on stage for the next generation of hip hop!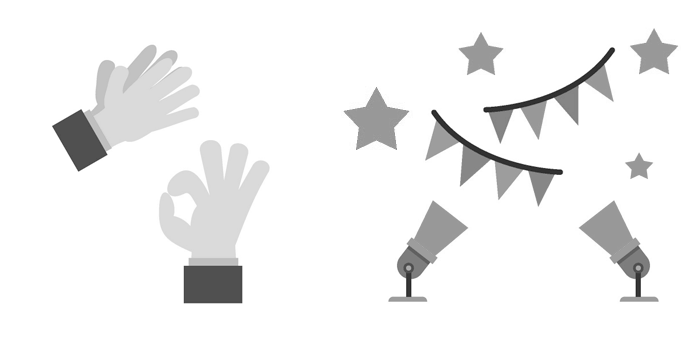 If you gain further fame, we will post a dedicated interview in "Cream Team Magazine",Distribute press releases worldwide.
If an offer comes from the major label, you can transfer it freely.